S

UMMER OFFICE

HOURS

June 1 - July 24th
Monday - Thursday: 7:30am - 4:30pm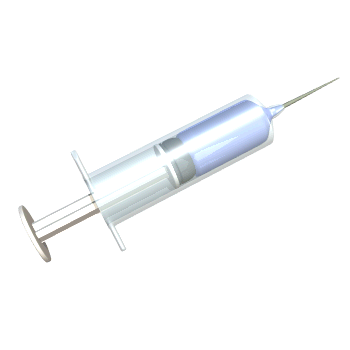 ATTENTION ALL INCOMING 6TH GRADERS:
ALL 6TH GRADERS, AGE 11 & UP MUST HAVE A TDap IMMUNIZATION
BEFORE RECEIVING THEIR SCHEDULE. PLEASE DROP YOUR
NEW

BLUE IMMUNIZATION CARD

OFF AT THE
DUNCANVILLE MIDDLE SCHOOL OFFICE ONCE
THIS HAS BEEN COMPLETED. THIS WILL MAKE YOUR
SCHEDULE PICK-UP EXPERIENCE MUCH EASIER.

Schedu
le Pick-Up is
Thursday, August 6, 2015
9:00am - 12:00pm
2:00pm - 6:00pm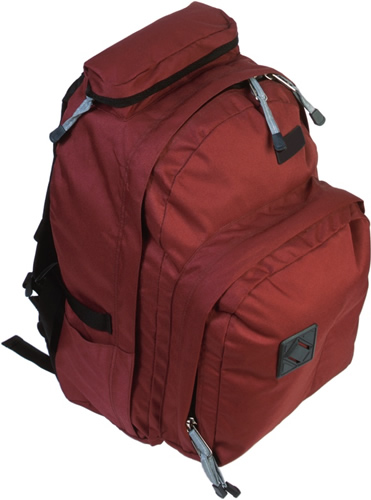 Clear and/or mesh back packs are not required
but are preferred for the 2015-2016 school year.
As you go shop ple
ase remember that we have a very specific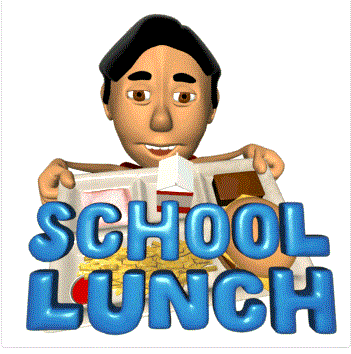 Price increase for school cafeteria
Breakfasts will increase from $1 to $1.25
Lunches will increase from $2.45 to $2.55
SUMMER READING
: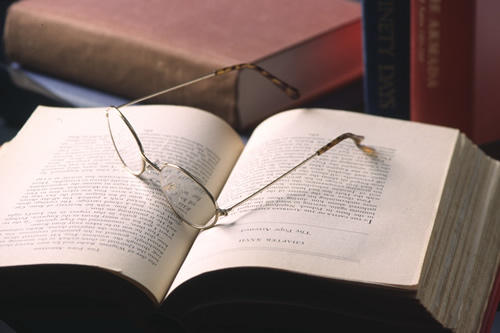 6TH

- Jeremy Fink and the Meaning of Life by Wendy Mass
What was Ellis Island? by Patricia Demuth
(Information in the above book will be incormporated into class projects/lessons.)
(All 6th grade should complete the "Major Works Data Sheet" on

Jeremy Fink and the Meaning of Life

)


7TH

- Titanic: Voices from the Disaster by Deborah Hopkinson
Alabama Moon by Watt Key
(The information in the above book will be incorporated into class projects/lessons.)


8TH

- Shark Girl by Kelly Bingham
Annie Sullivan and the Trials of Helen Keller by: Joseph Lambert
Honors English 8TH

- Shark Girl by: Kelly Bingham
Helen Keller: A Photog
raphic Story of Life by: Leslie Garrett
(

All 8th grade

should complete the "Major Works Data Sheet" on Shark Girl)


STUDENTS

IN ALL GRADES

WILL BE TESTED WITHIN TWO WEEKS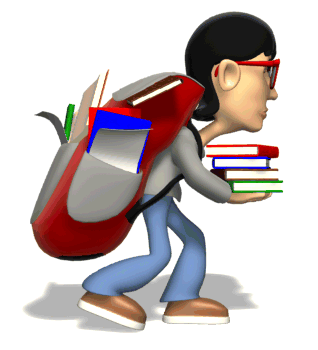 First Day for S
tudents is
Thursday, Au
gust 13, 2015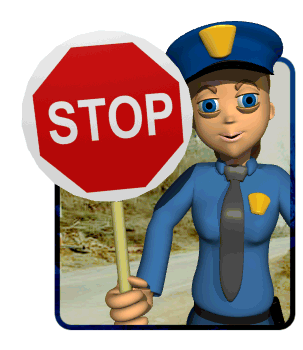 Morning Drop Off Procedure
We require all cars to pull all the way to the end of the awning to drop off students. We
do not
allow students to exit their cars before the crosswalk.
This mirrors our pick-up procedure and is being done to ensure the safety of our students. Also, by requiring cars to pull to the end of the awning we are able
to keep the line of cars moving and prevent traffic from backing up and
students from being

tardy

. Please help us ensure the safety
of our students and follow these procedures. If you
have any questions or concerns regarding this issue please contact
Mr. Michael Tilford, Assistant Principal
In an effort to maximize instructional time and productivity no
student may be checked out after 2:30pm.
Thank you for your cooperation.
The Tuscaloosa County School System says:
Go to School. The First Day. Every Day. All Day. #Go2Schl
#Go2Schl

will be used to allow people to follow our tweets and statuses concerning attendance via social media.
Only one form for each household is needed even if children are in different schools.
Check-Out What's New on the
DMS Library Page...e-books!
There are three e-books that can be accessed via the DMS library webpage. Here's how...
Click the Parent Info tab, then Library Media Center, then Library e-books. To login, type
guestdms
as both the username and password. The three books available are
After Eli
,
Cinder
and
Flora& Ulysses
. However only one user can read these books at a time. If the book is unavailable then it is currently in use so try back another time. Direct any questions to Mrs. Shepherd in the library (342-2830 ext.4)
Notice to Tuscaloosa County School System Families:
Along with maintaining our instructional program, student safety remains as our greatest concern. In times of threatening

conditions due to severe weather, we have developed a plan throughout the Tuscaloosa County School System to allow for a

delayed opening of school

. If such action is required, the time for the opening of school will be announced through all normal

media outlets, system website, and parent notification system. Bus transportation schedules will be adjusted to allow for the

delay and breakfast will be offered upon students' arrival to school. Schools will follow their regular afternoon dismissal plan. If absences are related due to severe weather, please contact your local school administrators.