If you have trouble with InfoSnap, please call this number for assistance 1-866-986-1607.
TechXploration Classes begin signing up on Friday, May 27th. See the flyer for more information.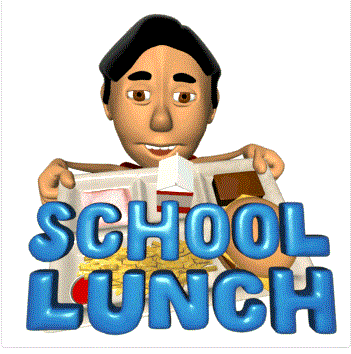 FREE Summer Feeding Program
The TCSS Child Nutrition Department is excited to announce that we will have 10 Open Summer Feeding sites throughout the county this year. Any child who is 18 years old or younger may eat at any of the 10 locations for FREE!!! Sites will serve both breakfast and lunch while open. Some sites will be open for June only and some for June and July (see below). Please check with a site for specific times that breakfast and lunch will be served. We hope that your children will join us all summer!
June
 Matthews Elementary School, Walker Elementary School, Maxwell Elementary School, Holt Elementary School, Crestmont Elementary School, & Davis-Emerson Middle School 
June & July
 Taylorville Primary School, Lake View Elementary School, Tuscaloosa County High School, & Holt High School