Englewood is a Leader in me school. This means that the EES faculty has under gone a three-day training of
The Seven Habits of Highly Effective People
(Covey) and completed a book study of
The Leader in Me
(Covey).
The Leader in Me
is an innovative, schoolwide model that emphasizes a culture of student empowerment and helps unleash each child's full leadership potential. By applying
The Seven Habits of Highly Effective People,
teachers and students internalize timeless leadership principles that nurture the skills that students need for success in the 21st century. For more information see the Leader in Me link!
Englewood is an AMSTI school!
The Alabama Math, Science, and Technology Initiative is the Alabama Department of Education's initiative to improve math and science teaching statewide. Its mission is to provide all students in Grades K-12 with the knowledge and skills needed for success in the workforce and/or postsecondary studies (college and career ready).
_______________________________________________________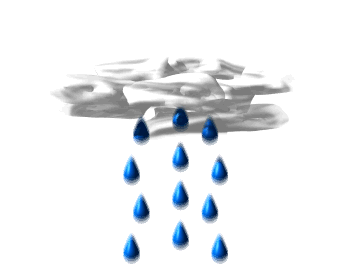 This site is intended to provide parents and the community with contact information and district procedures for handling severe weather events. Note:

Frequently Asked Questions

(FAQ) section has been updated.

Along with maintaining our instructional program, student safety remains as our greatest concern. In times of threatening conditions due to severe weather, we have developed a plan throughout the Tuscaloosa County School System to allow for a delayed opening of school. If such action is required, the time for the opening of school will be announced through all normal media outlets, system website, and parent notification system. Bus transportation schedules will be adjusted to allow for the delay and breakfast will be offered upon students' arrival to school. Schools will follow their regular afternoon dismissal plan. If absences are related due to severe weather, please contact your local school administrators.

Severe Weather Hotline:

English : (205) 342-2900

Spanish : 205) 342-2910