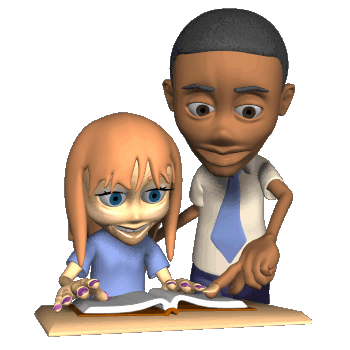 May 7-11 is Teacher Appreciation Week. We have suggested some fun ideas to show your teacher or anyone else that works at your school some appreciation!
Monday Give your teacher a thoughtful compliment!
Tuesday Draw your teacher a picture! Put in good effort!
Wednesday Wear your teacher's favorite color! Bonus if you don't have to ask.
Thursday Write your teacher a card or note of appreciation!
Friday Give your teacher a happy! (Ideas: flower, drink, snack, favorite pampering item, or even just your very best behavior!