ATTENTION PARENTS: IS YOUR CHILD CARRYING 20-30% OF THEIR BODY WEIGHT IN THEIR BACKPACK? According to Change.org (2017), it is medically proven that children carrying more than 10% of their body weight is damaging to their spines. "Just because you can't see the internal damage, doesn't mean it isn't happening" (Sams, 2017).
BECOME AWARE OF THE IMPORTANCE OF ENSURING THAT YOUR CHILD IS CARRYING NO MORE THAN 10% OF THEIR WEIGHT IN THEIR BACKPACK. -VISIT www.bacsupport.com FOR MORE INFORMATION.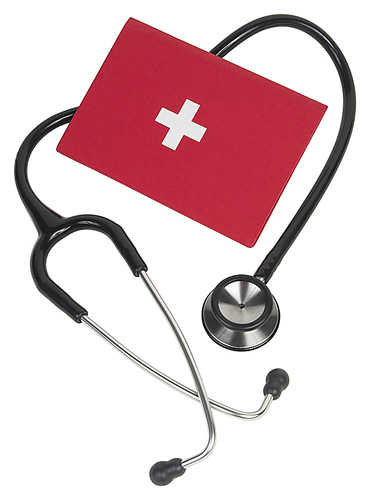 For information on Flu, Immunizations, and Meningococcal Disease, click on the links below:

Meningococcal Disease and Vaccine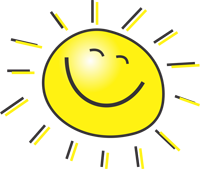 SUNSCREEN:
Any student in a public school under the jurisdiction of a local board of education or in a nonpublic school may possess and apply federal Food and Drug Administration regulated over-the-counter sunscreen at school and at school-based events notwithstanding any other provision of law, including any rule of the State Board of Education or the State Board of Nursing.
Any student, parent, or guardian requesting a school board employee to apply sunscreen to a student shall present to the nurse a Parent Prescriber Authorization Form signed by the parent/ guardian. A Physician signature is not required.