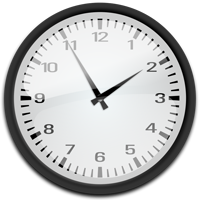 Reminders for the 2018-2019 School Year
School starts at 8:00 a.m. We encourage students to be in their classrooms by 7:50 a.m.
Checkouts will not be allowed after 2:00 p.m. This is to ensure dismissals flow smoothly.
Please remember our school day has been extended to 2:43 p.m.
Car riders need to be picked up by 3:00. Thank you for your cooperation!