---
We sure did enjoy having our sweet grandparents
join us for our annual Grandparents' Day Lunch!
---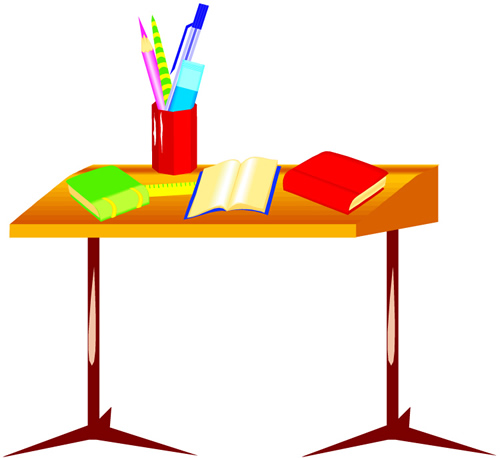 SEPTEMBER 11
6:00
PTO Meeting and Classroom Visits
Thank you to all the families that came out!
---
While reading the story Chrysanthemum and discussing how she was bullied, Mrs. Hamner crumpled up a big paper heart a little bit. When the story was over, she tried to smooth it all out but there were still wrinkles in it. It would never be the same as it was in the beginning. The students then signed bandaids to show that they would always try to heal the hurts that someone else caused and do their part in the fight against bullying!
Way to go Mrs. Hamner's Class!
Mr. Lammon, our awesome school counselor,
asked all students to sign the banner above
pledging their support to help BSE
Strive to be Bully Free!
All Big Sandy Elementary students and teachers
walked united against bullying!
---
2018-2019 PTO Leadership Team
Co-Presidents
Stephanie Turner & Whitney Swatloski
Treasurer
Amy Hall
Outreach Leaders
Tara Anders & Christina Ahmed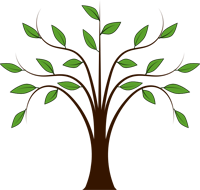 Tuscaloosa County School System App
(Available iOS and Android - Search Tuscaloosa)
Stay connected and download today!