THANK YOU TO OUR TWO ADOPT-A-SCHOOLS
Kyle Office Solutions - For sponsoring our #TOM (Teacher of the Month) each month by donationg $100 towards classroom supplies.
The Legacy Connection - for sponsoring our Students of the month each month and awarding them at the end of each school year. They also give each student with perfect attendance each month a little something special.
ON-LINE STUDENT INFORMATION REGISTRATION
This registration takes the place of all beginning of the year paperwork.
It is here that any changes to your students information will be made as well as listing anyone able to check your student out from school.
For new student registration or for spanish language please go to tcss.net

On-line Payment Instructions (Myschoolfees.com)
(For paying fees/athletics/field trips/fund raisers)
PLEASE SEE THE LEFT SIDE OF THIS PAGE FOR 3 EASY WAYS TO
HELP DMS RAISE FUNDS WITHOUT SELLING ANYTHING!
A NEW WAY TO HELP.... DOWNLOAD THE "SHOPAROO" APP NOW! THIS WILL COST YOU NOTHING EXTRA TO HELP DMS!
Once you have downloaded the App you will be asked to choose your school. If you don't see Duncanville Middle at first just type
"Duncanville" in as the city and it should come up. THANK YOU FOR PARTICIPATING IN THIS EASY FUND RAISER!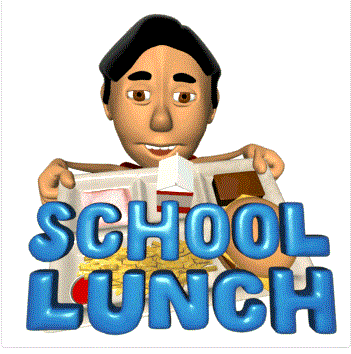 FREE AND REDUCED LUNCH ON-LINE APPLICATION FOR 2018/19 SCHOOL YEAR
Only one form for each household is needed even if children are in different schools.
Make payments for lunch on line:
THERE'S AN APP FOR THAT...

"MY SCHOOLBUCKS"
(Make payments anytime, anywhere. Check balances whenever. Get low balance notifications)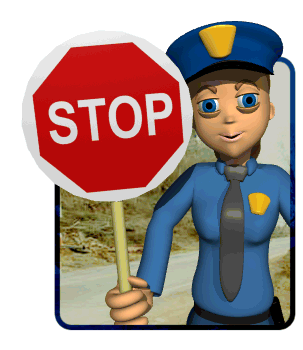 Morning Drop Off Procedure
We require all cars to pull all the way to the end of the awning to drop off students. We
do not
allow students to exit their cars before the crosswalk.
This mirrors our pick-up procedure and is being done to ensure the safety of our students. Also, by requiring cars to pull to the end of the awning we are able
to keep the line of cars moving and prevent traffic from backing up and
students from being

tardy

. Please help us ensure the safety
of our students and follow these procedures. If you
have any questions or concerns regarding this issue please contact
Mrs Franks, Assistant Principal Or Mr. Williams, Principal.
In an effort to maximize instructional time and productivity no
student may be checked out after 2:30pm.
Thank you for your cooperation.
Check-Out What's New on the
DMS Library Page...e-books!
There are three e-books that can be accessed via the DMS library webpage. Here's how...
Click the Parent Info tab, then Library Media Center, then Library e-books. To login, type guestdms as both the username and password. The three books available are

After Eli

,

Cinder

and

Flora& Ulysses

. However only one user can read these books at a time. If the book is unavailable then it is currently in use so try back another time. Direct any questions to Mrs. Shepherd in the library (342-2830 ext.4)
Notice to Tuscaloosa County School System Families:
Along with maintaining our instructional program, student safety remains as our greatest concern. In times of threatening

conditions due to severe weather, we have developed a plan throughout the Tuscaloosa County School System to allow for a

delayed opening of school

. If such action is required, the time for the opening of school will be announced through all normal

media outlets, system website, and parent notification system. Bus transportation schedules will be adjusted to allow for the

delay and breakfast will be offered upon students' arrival to school. Schools will follow their regular afternoon dismissal plan. If absences are related due to severe weather, please contact your local school administrators.
Save